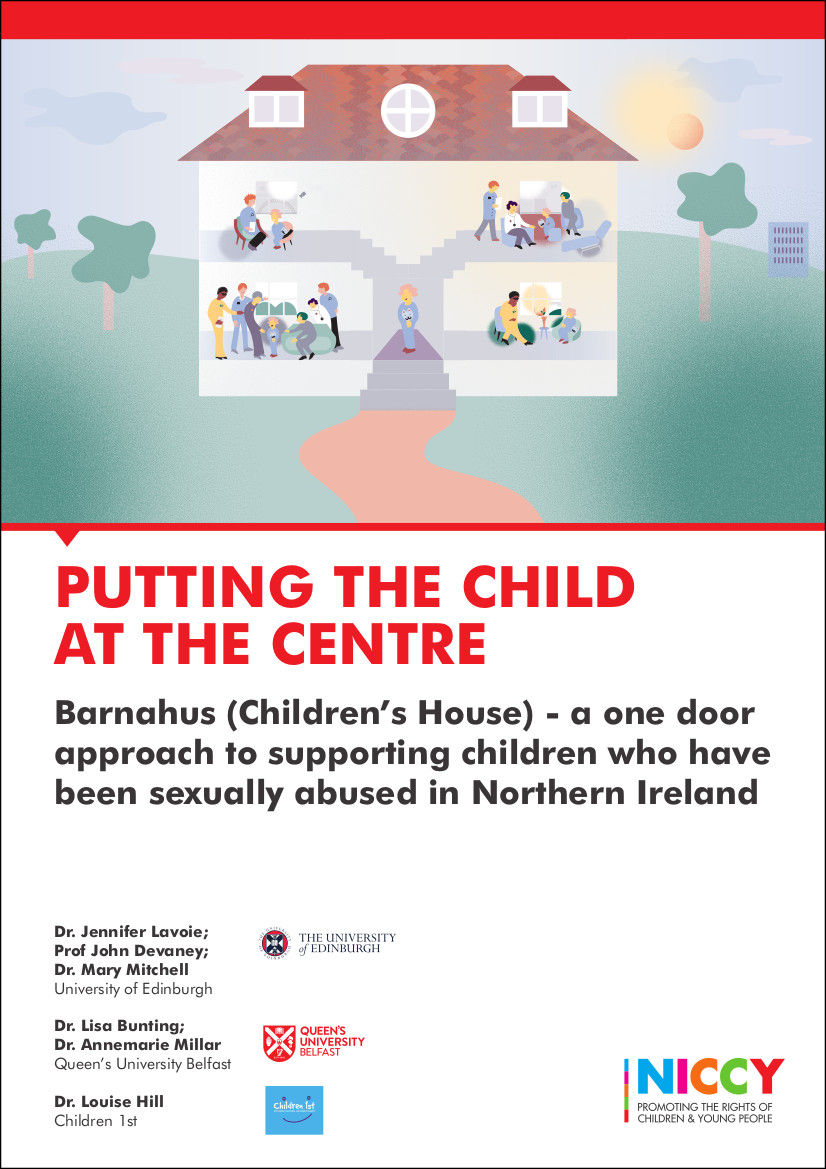 On 24 February 2022 NICCY published 'Putting the Child at the Centre – Barnahus (Children's House) – a one door approach to supporting children who have been sexually abused in Northern Ireland' which explores developing the Barnahus model in Northern Ireland as a way to better support child victims of sexual abuse and ensure a higher standard of justice for all those involved in sexual offence cases where there is a child victim.
Introduction
Barnahus, by bringing all safeguarding, investigatory, court and therapeutic services and processes and services into one child friendly setting provides better support for child victims of sexual abuse and ensures a higher standard of justice for all involved by making sure children can give their best evidence and minimising delays in any prosecutions and court proceedings.
Roundtable
To mark the launch of the report, the Commissioner held a roundtable involving the researcher team, the Minister for Health, Minister for Justice, Mr Bragi Guðbrandsson from the UN Committee on the Rights of the Child and founder of Barnahus, Her Honour Judge Smyth, Sir John Gillen and Ms Kim Elliot from the Office of the Lady Chief Justice to discuss the research recommendations and the way forward.
Background 
In 2019, NICCY brought together Sir John Gillen, Bragi Guðbrandsson and a wide range of departmental and statutory agency officials and NGOs at a seminar highlighting the need for change in NI.
Introducing a Barnahus model for child victims of sexual offences has been a NICCY call since 2018 when we highlighted this in our advice to Sir John Gillen's Review of law and procedures on cases of serious sexual offences. Sir John recommended that Barnahus be considered in Northern Ireland.