The NICCY Youth Panel's Child Rights perspective to Culture and Identity
Introduction
In recognition of the UNCRC and children and young people's right to celebrate their culture, NICCY and the NICCY Youth Panel looked at right of the child to explore and celebrate their cultural identity and to recognise the right of others to celebrate theirs.
In the centenary year since the creation of Northern Ireland, members of the NICCY Youth Panel, in partnership with the Nerve Centre and the Making the Future Project, created a series of podcasts, sharing their personal thoughts on culture and identity.
The Youth Panel also created a statement exploring culture and identity within a child rights context, which includes a series of calls to decision makers about how they can support children and young people in celebrating their culture and identity in this centenary year and beyond.
2021 Good Relations Week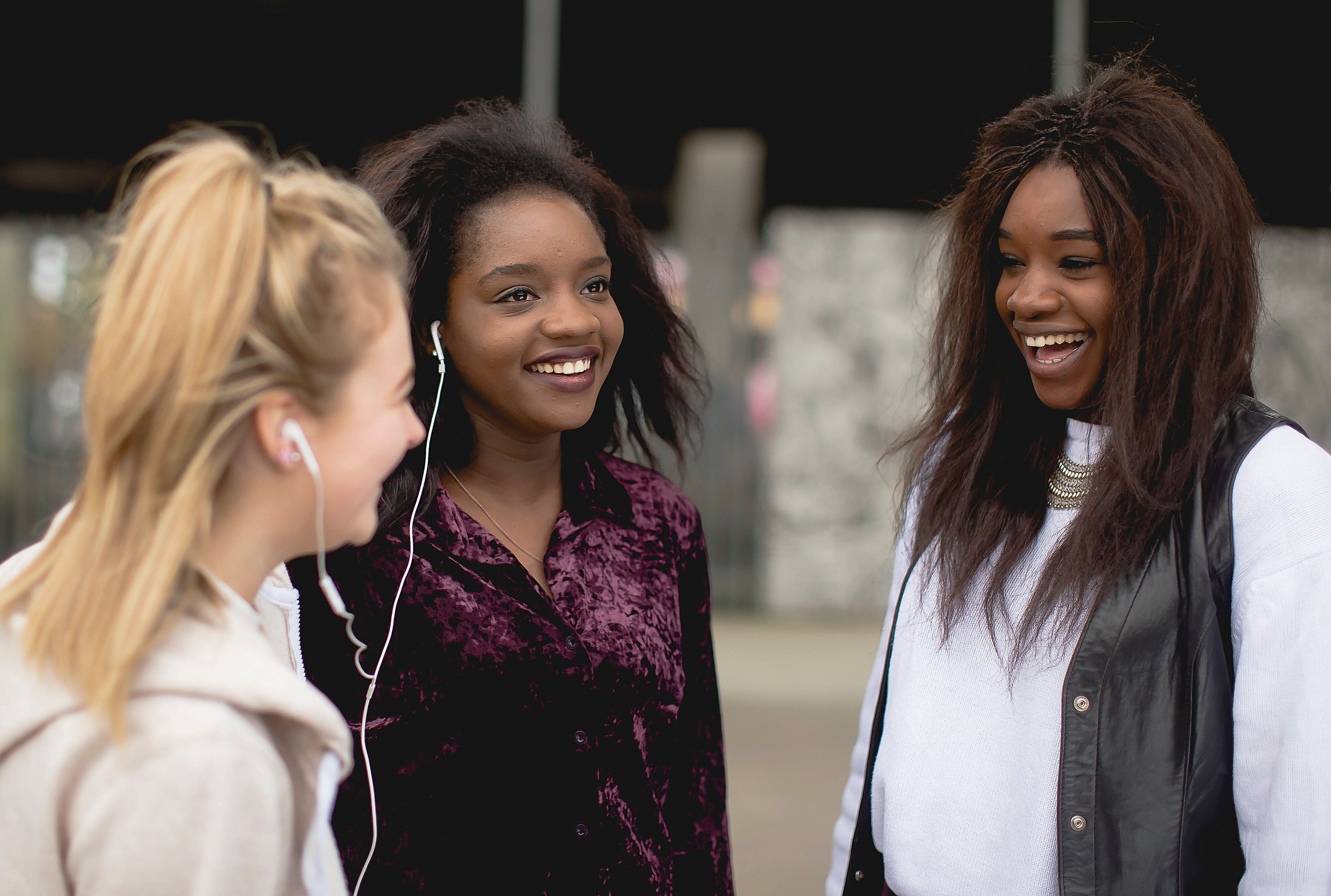 The theme for this year's Good Relations Week is 'Brighter Days Ahead' which celebrates the efforts of young people in their everyday lives to break down barriers, unite communities and act as a catalyst for meaningful change in our society.
Throughout Good Relations Week, on a daily basis at 11.00am, the Youth Panel will release their Culture and Identity podcasts and statement: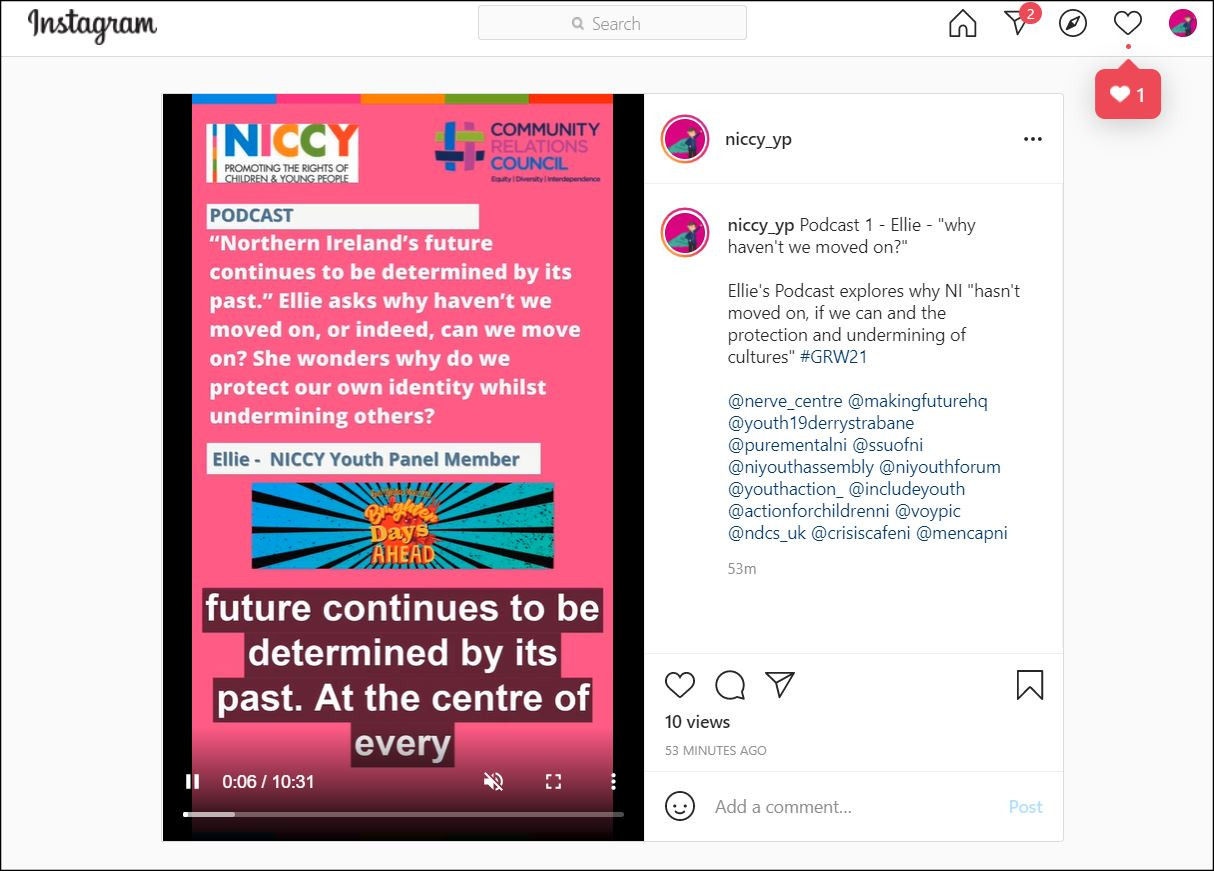 More Information 
For more information please contact a member of the Participation Team at participation@niccy.org