NORTHERN Ireland Commissioner for Children and Young People, Patricia Lewsley, today called for Government to make sure all children are educated in a safe environment.
Speaking as she visited Irish-medium school Bunscoil Bheann Mhadagain, Belfast, the Commissioner said that despite a good education being delivered she is concerned at the conditions some pupils have to endure.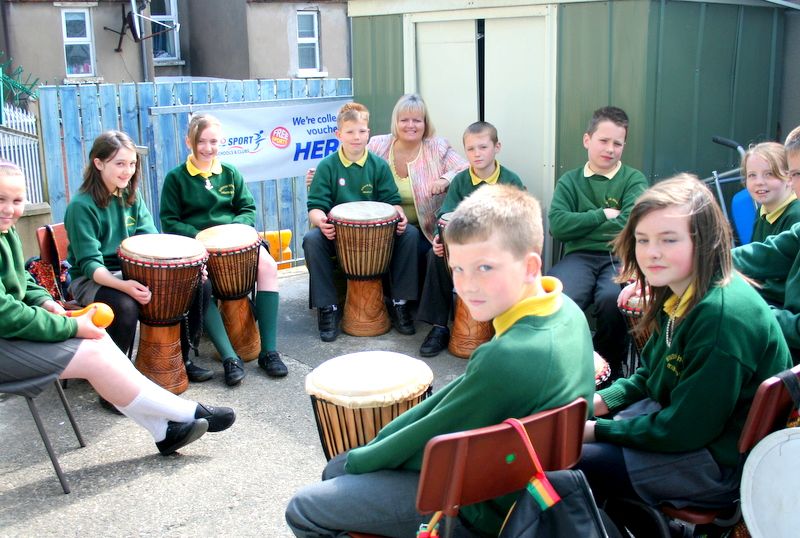 "I understand there are financial pressures on Education and Library Boards and the Department of Education to make cuts, but any reductions should not put the wellbeing of children and young people at risk," said Ms Lewsley.
"Pupils spend one third of their lives in school therefore the buildings must be a safe and suitable environment to teach in."
Bunscoil Bheann Mhadagain is campaigning for a new building as they feel the current premise is not fit for purpose.
"I am writing to the Minister of Education today to ask what stage the proposals are at and to make sure that her decision will be in the best interests of the children."