2 March 2015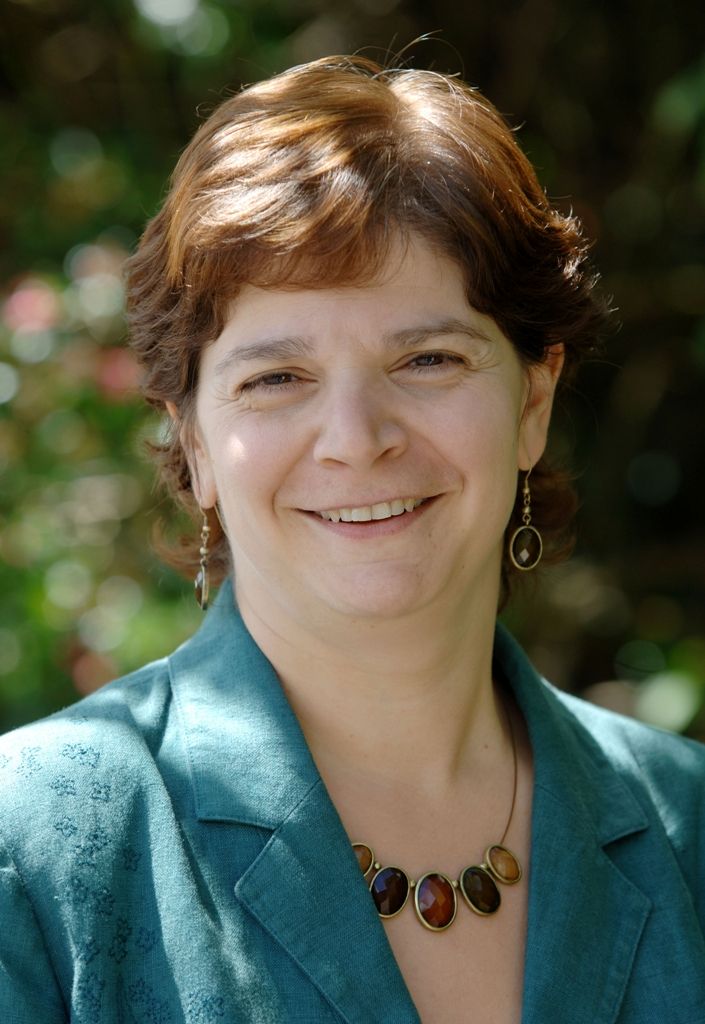 TODAY marks the start of Koulla Yiasouma's term as Northern Ireland Commissioner for Children and Young People.
After 17 years as Director of Include Youth and with a background in Social work, Koulla brings a wealth of knowledge and experience, having dedicated much of her working life to championing the rights of children and young people.
Commissioner, Koulla Yiasouma, said: "It is an enormous honour to have been appointed as Commissioner for Children and Young People in Northern Ireland.
"Children and young people face many issues and challenges, and I am keen to listen to what these are and hear, directly from them, their parents and carers and from those who work with and for them.
"I have been working in the area of children's rights for a very long time. I believe that the best way to achieve the best outcomes for all our children and young people is through the fulfilment of their rights."
Ms Yiasouma continued: "I therefore cannot, and indeed will not, ignore the overwhelming evidence in key areas which demand our attention such as poverty, educational inequalities, mental health and well-being.
"In my first few months in office I will focus on developing my priorities. These include making sure that the United Nations Convention on the Rights of the Child is applied effectively in Northern Ireland law.
"As part of this, I look forward to Steven Agnew's Private Member's Bill on 'Children's Services Co-operation' progressing through the Northern Ireland Assembly.
"I will also be working to make sure that children are not discriminated against.
"This is an exciting time for me and I am eager to listen to views on any issues affecting children and young people, so please don't hesitate to contact my office on 02890 311 616 or on Twitter @nichildcom."
ENDS

Notes to Editors
Media Contact:
Patrice Morris, Communications and Engagement Officer, NICCY
Mobile: 07917 544 177
Telephone: 02890 311 616
Email:Patrice@niccy.org
Twitter: @nichildcom