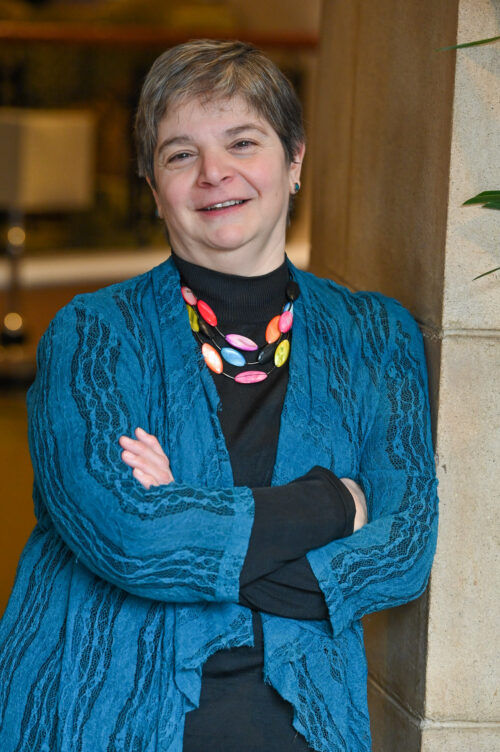 The Commissioner for Children and Young People Order (Northern Ireland) 2003 was passed into law in February 2003. The first Commissioner, Nigel Williams took up post on October 1st, 2003. Patricia Lewsley-Mooney served two four-year terms as Commissioner and her final term came to an end in January 2015.
The current Commissioner is Koulla Yiasouma. You can read more about her here.
The Commissioner's 'duties' are the things she must do by law are contained in Article 7 of the legislation and the general powers  to act are in Article 8.
The Commissioner is supported by the Chief Executive, and by teams across three areas of work.