Celebrating 30 Years of Children and Young People's Rights
'For every child, the right to a childhood. For every child, every right.'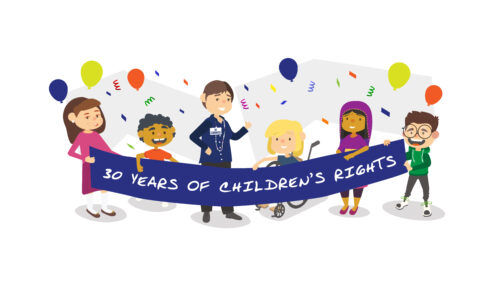 On Wednesday 20th November, NICCY brought together over 1,500 children and young people to celebrate the 30th anniversary of the UN Convention on the Rights of the Child (UNCRC) by staging a day of celebration at W5 in Belfast. A Children and Young People's Summit (see below) was held during the day, for children, by children and echoed NICCY's call for the International Convention on their Rights to be incorporated into Northern Ireland domestic law.
You can read the Commissioner's blog on the day's events here.
Day of Celebration, 20th November, 2019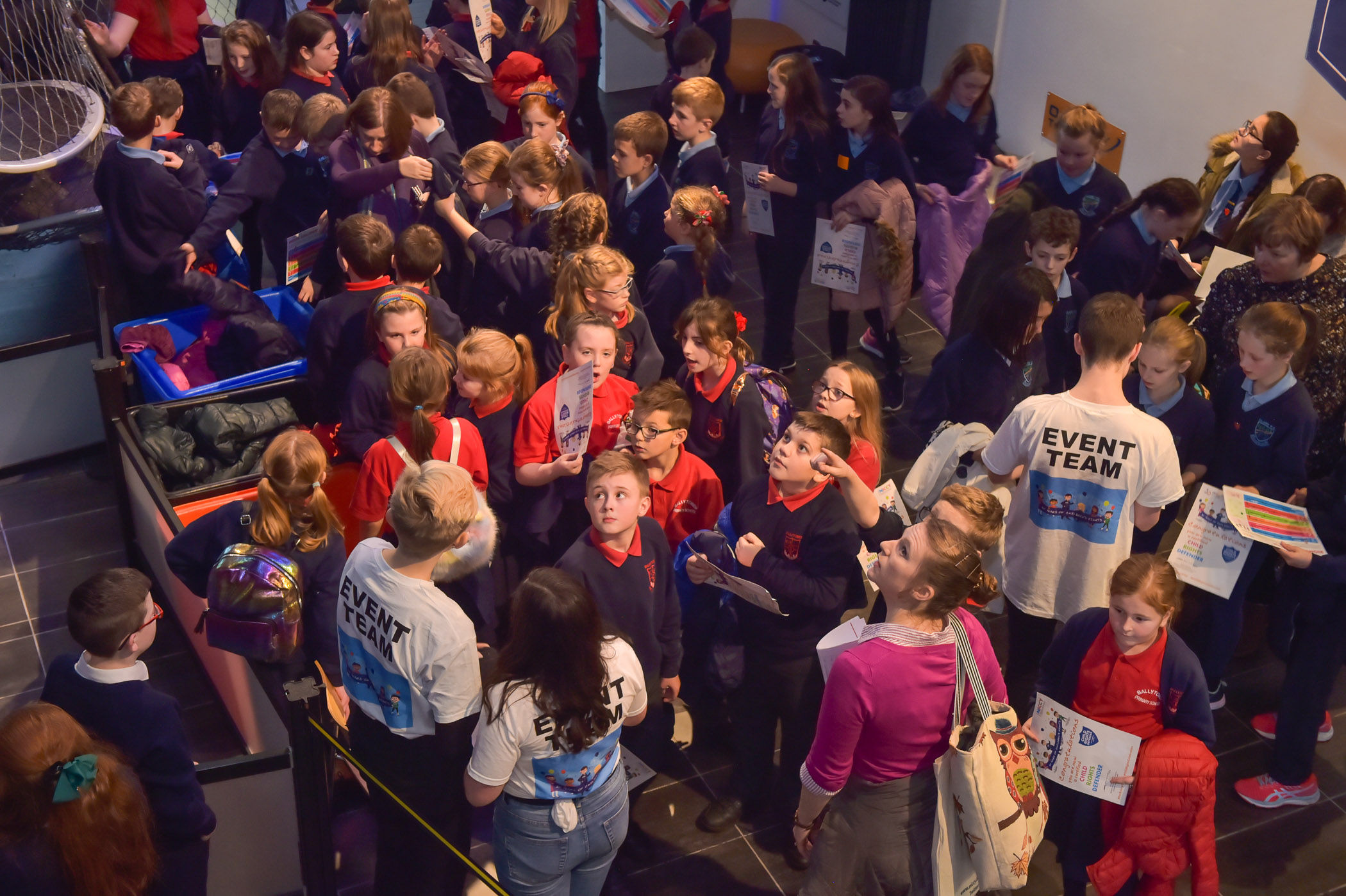 On International Children's Day, over 1,500 children and young people and over 400 teachers / parents / carers and professionals from across Northern Ireland came together to celebrate children and young people's rights and the positive difference the UNCRC has made on their lives.
There was a range of activities happening during the day, each adapted for differing age groups and abilities. These included a 'Rights-based Adventure Trail'; Education Zone, Health Zone, a 'Speaker's Corner' and Play Areas.  The NICCY Zone also provided the opportunity for participants to tell us their thoughts on our work.
Check out our round-up video:
Children and Young People's Summit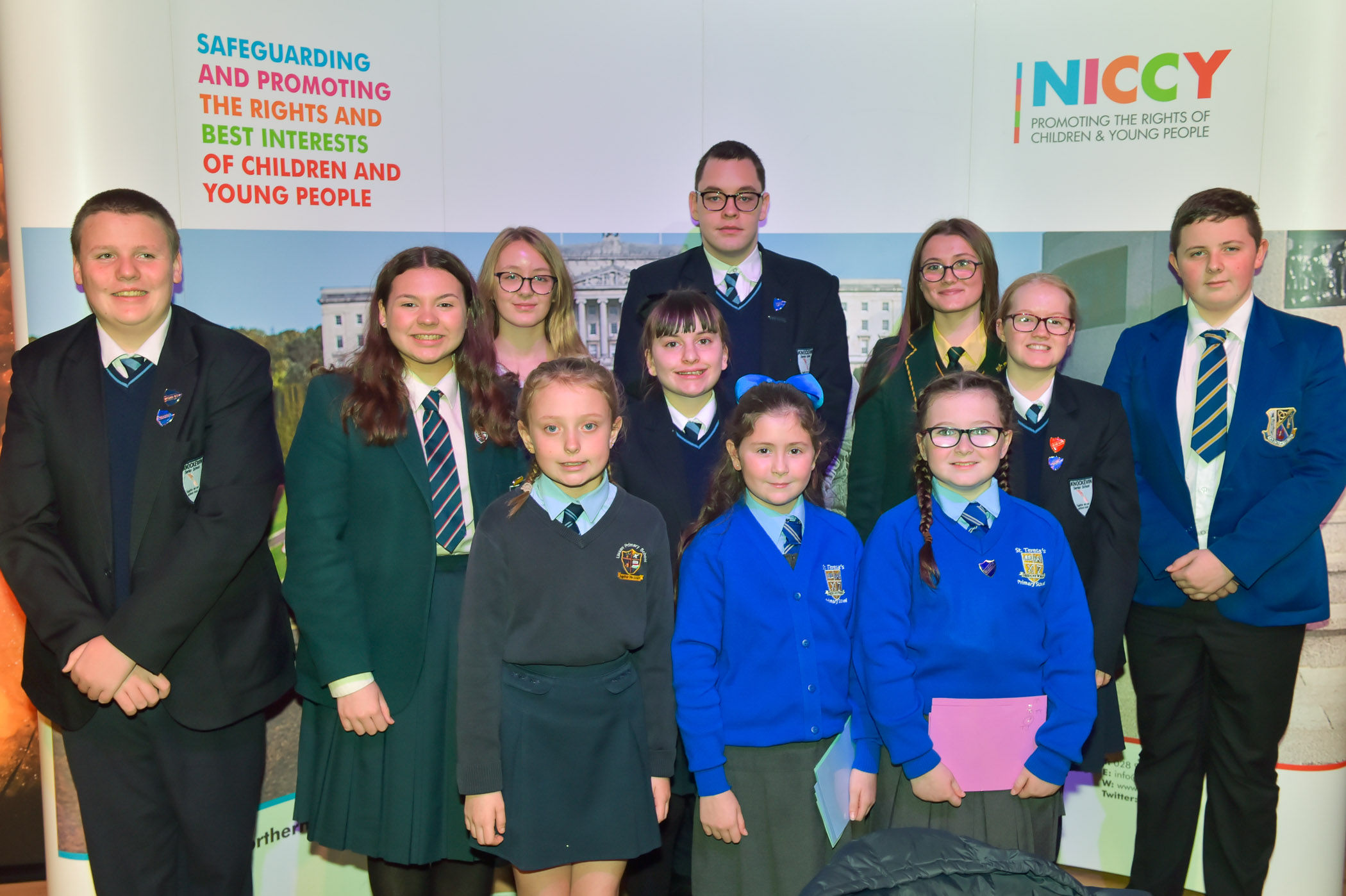 NICCY provided an exclusive and wonderful opportunity for a number of children and young people to play their part in celebrating the important milestone.
Working with members of our Youth Panel, we selected 8 presentations to be delivered by children and young people to a panel of political representatives (from Alliance Party, DUP, Green Party, SDLP, Sinn Fein and UUP) on issues of importance to them and their peers. They had the opportunity to express how their rights are impacted positively and sometimes negatively.
By learning more about their rights and through telling those in power to take action on the issues that matter to them most, the Summit both celebrated the positive impacts of the UNCRC and lit the way for lasting change to make Northern Ireland a child rights respecting place to grow up. Linking to other UNICEF initiatives, it was part of a global day of action for children, by children.
Click here for more information on the Summit, including presentations and photographs.
Mark the Day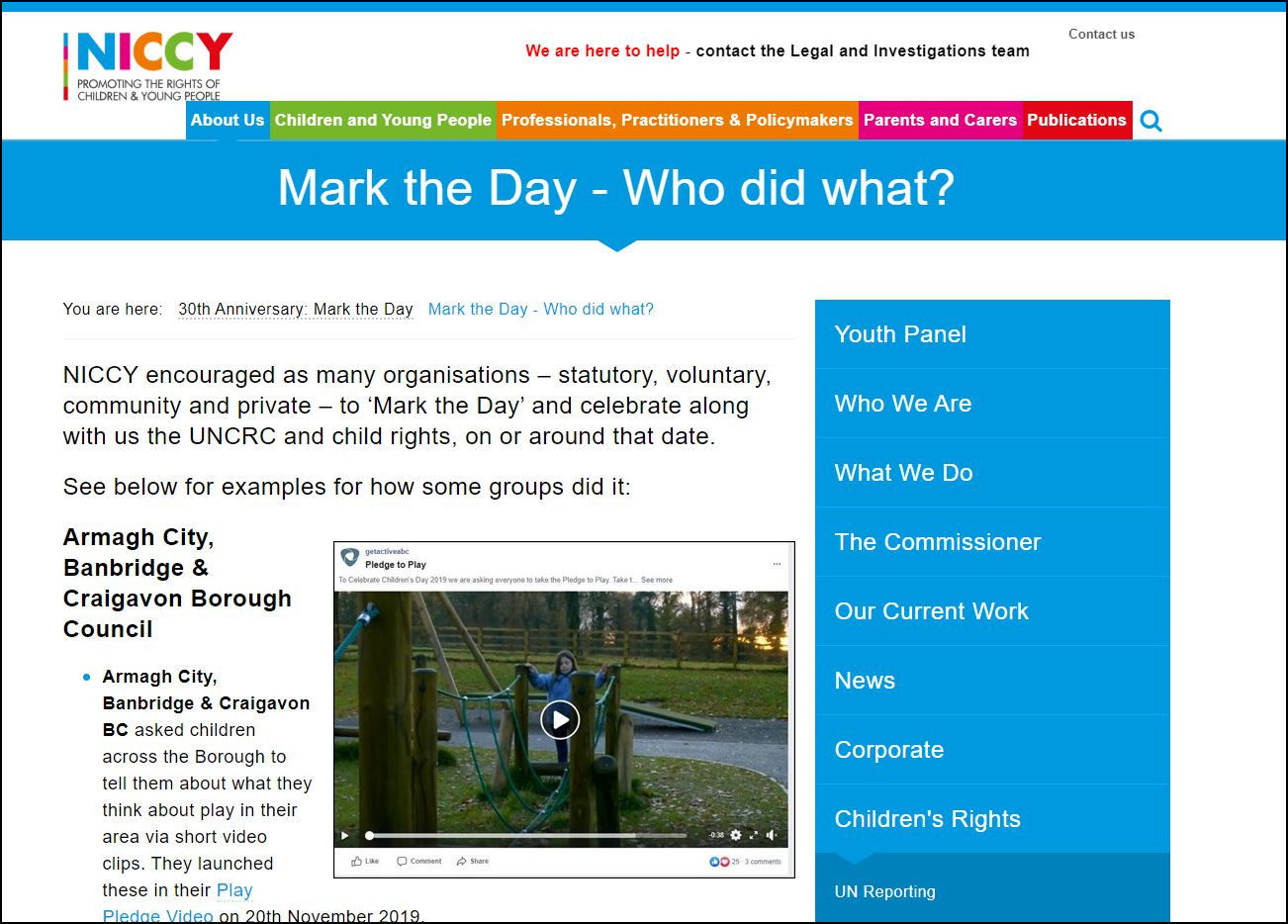 NICCY supported this UNICEF initiative through our day of celebration; by organising the national summit for children and young people in Northern Ireland and through advocating for action so children can realise their rights. We also encouraged as many organisations – statutory, voluntary, community and private, schools and youth organisations – to 'Mark the Day' and celebrate along with us the UNCRC and child rights.